Enterprise Internet Service
As a telecommunications partner, we are dedicated to helping businesses find the best internet connection for their needs. Our expertise and our wide range of services allow us to create an internet solution that is fast, reliable, affordable and meet the demands of an internet-dependent business.
SERVICES
What type of connections do we provide?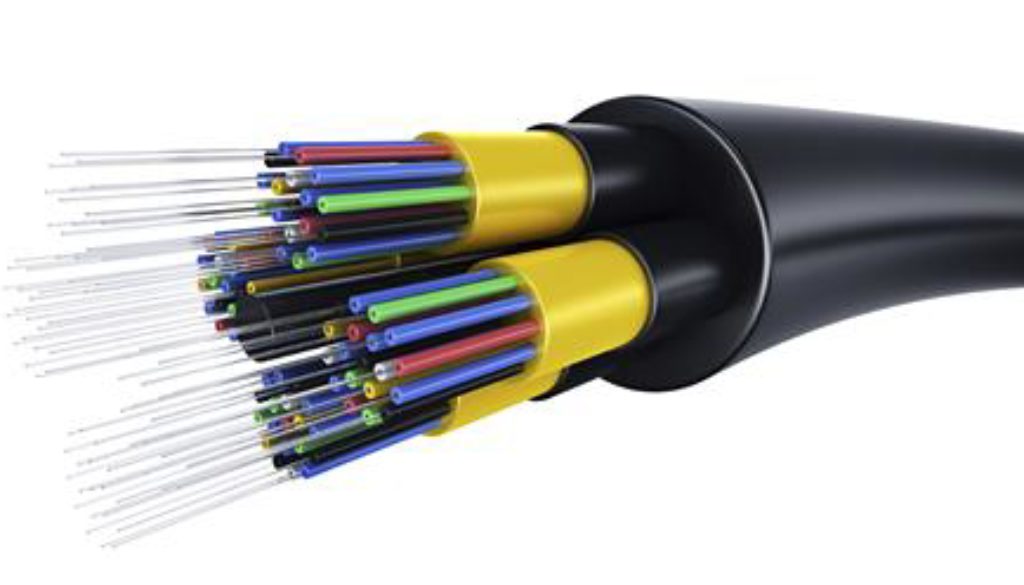 Fiber Internet
Fiber networks are expanding quickly and where it is available, AvidBit provides last mile fiber to termination points as well as procurement of new fiber services from major carrier partners. Our partner carriers include UTOPIA, Comcast Business and CenturyLink. As your communications partner we want to provide all the options possible so you can choose the best connection possible for your business needs.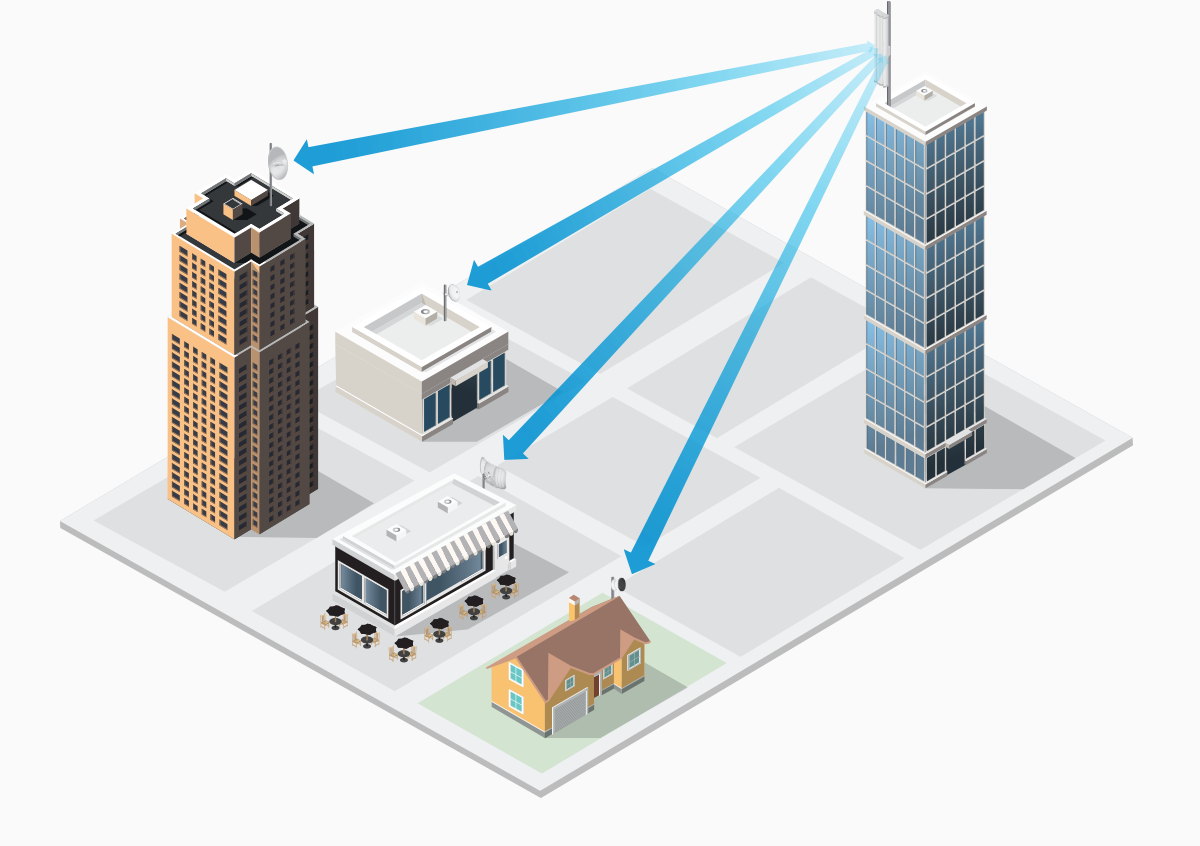 Wireless Internet
AvidBit provides reliable wireless internet service throughout northern Utah. Our wireless network has been engineered with redundancy and reliability from the ground up. Wireless internet is a great alternative to cable and fiber connections. We can provide a connection with the same speed and uptime guarantee. Wireless internet connections can be installed much quicker than fiber connections due to much smaller buildout requirements thus making wireless internet solutions much more affordable.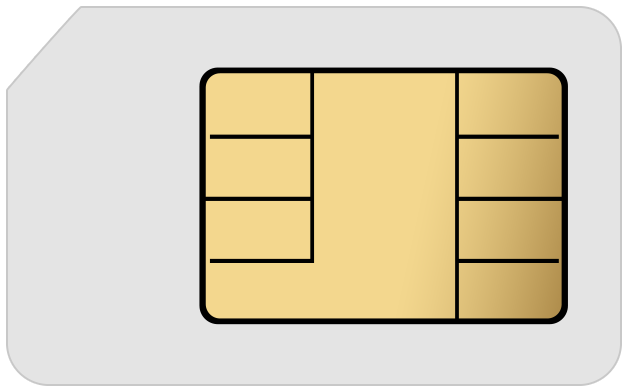 Failover Internet
In Enterprises today, internet has become a key component of business that we all depend on and downtime can be costly. Having a reliable internet service is crucial however there isn't an internet service that isn't susceptible to outages or connectivity issues. Fibers get cut, power outages happen or fires and natural disasters can cause issues to even the best connection. Avidbit offers secondary internet plans via Fiber, Wireless and wireless LTE sims. Configure SD-WAN to use a secondary internet source to kick in as soon as the primary internet source disconnects. Keep phones, internet, email and business applications connected to keep your business running.

Static IP Addresses
Most ISPs charge more for a static IP Address. At AvidBit, it's included. If you need more than one static IP address mention it to our team and we will help allocate the address resources that you need!

Symmetric Bandwidth
We believe that your upload is every bit as important as your download. Many ISPs heavily constrain your upload speeds to squeeze as much profit as they can. We want to provide you the best service possible so you don't have to stress about high upload activities like online backup, or file sharing. All our plans include equal upload and download bandwidth.
IPv6
IPv6 is the way of the future on the internet. We want to help your business get ahead of the curve. Our network has been engineered to assign and delegate IPv6 number resources to your business. Let our team help you take a step into the future!

Secure Site-to-Site Connections
Utilize our network and resources to create secure site to site connections via direct microwave, MPLS, VPLS, and other VPN technologies. Our network engineers will work with you to create a solution that is fast, secure, and most of all reliable.

SD-WAN
Fully managed Office 365 organization with Email, OneDrive, online and installed Office Applications, and other collaboration tools. SPAM filtering to protect against viruses, malware and unwanted emails. Centralized Microsoft Office license management to add and remove users.

Advanced Network Implementation
Work with our network engineers to accommodate your routing requirements. We can provide assistance with Internet Number Resources and Advanced Routing. Manage your connection to the internet with BGP advertisements, or request large IP address blocks. Our team will help you get it done!
Frequently Asked Questions
What if fiber and wireless internet is not available in my area?
There are many other internet options available other than fiber and wireless internet. As your communications partner we are here to help figure out your internet connectivity needs and find all available options that are available in your location. A solid internet connection is necessary for good quality of service for phones, video and business applications. Contact us, we want to help you get the necessary connection
What do I do if my internet connection isn't working?
Check our service status page here. If there aren't any current issues then contact us. We have many methods to get a hold of us. Call, text, chat, open a ticket or send an email. We can quickly see if the issues is with our equipment or if the issues on after our equipment. We can dispatch a tech to help with issue and get you back up and working.
How long does it take to get internet installed?
Installation times really depend on your location and they type of service that is getting installed. For fiber, if no buildout is required it can take 4 to 6 weeks from start to finish. For Wireless internet, if no buildout is required, internet service can be installed in 1 to 2 business days. Many times we can install a temporary internet connection while we wait for buildout or installation.
How do LTE backup sims work?
LTE backup sims connect to the cellular network through a modem that is then connected to a router. When the primary internet connection fails, all network traffic or just VoIP traffic will begin to pass over the cellular network. Billing is charged per GB of data traffic transmitted over the cellular sim.
Service Level Agreements
AvidBit offers industry leading service level agreements with up to a 100% uptime guarantee. With internet redundancy and a well engineered network, enterprises can have confidence that their solutions will stay up and running. As we rely more and more on internet based applications, VoIP phones and business solutions that require the internet, a strong service level agreement becomes a necessity.
Backed by our support
AvidBit supports every internet connection we implement. Instead of having to call a call center and wait on hold, just contact our amazing support staff. We can troubleshoot the issue and provide a solution quickly without the hassle of  a technician that is located outside the United States. Our support sets us apart. Your time is valuable, leave the troubleshooting and technical issues to us so you can focus on your work.
Need help figuring it out?
Still need help deciding what service is best for your business? Contact us and we can send a member of our team. After they do a site survey, we can determine the best solution based on your individual needs.